A Gala OPAL Evening
Buy your ticket right now!
Saturday, June 30 • 5:30 p.m. • Orcas Center Madrona Room
You will have a great time at OPAL's annual celebration dinner on Saturday, June 30, at Orcas Center.
Chef Jon Chappelle of Doe Bay Café has planned a delicious seafood or vegetarian dinner with locally sourced fish and vegetables.
You always love the dessert dash. And the paddle raise is an important element to support permanently affordable housing on Orcas.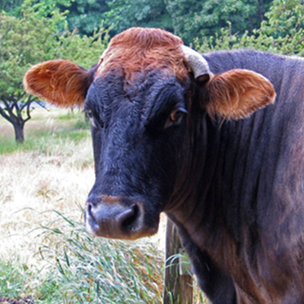 Please be sure to thank the event sponsors
Bossy's Feltworks, Island Market, Islanders Bank, Kevin Ranker and Tina Torri, Rock Island Communications, San Juan Insurance Services, San Juan Propane, Stoltz Kau Architects, Washington Federal Savings Bank.
Tickets are $125 per person. To reserve your place, call 360-376-3191 or purchase your ticket(s) online using the form below.