142 Rosehip Road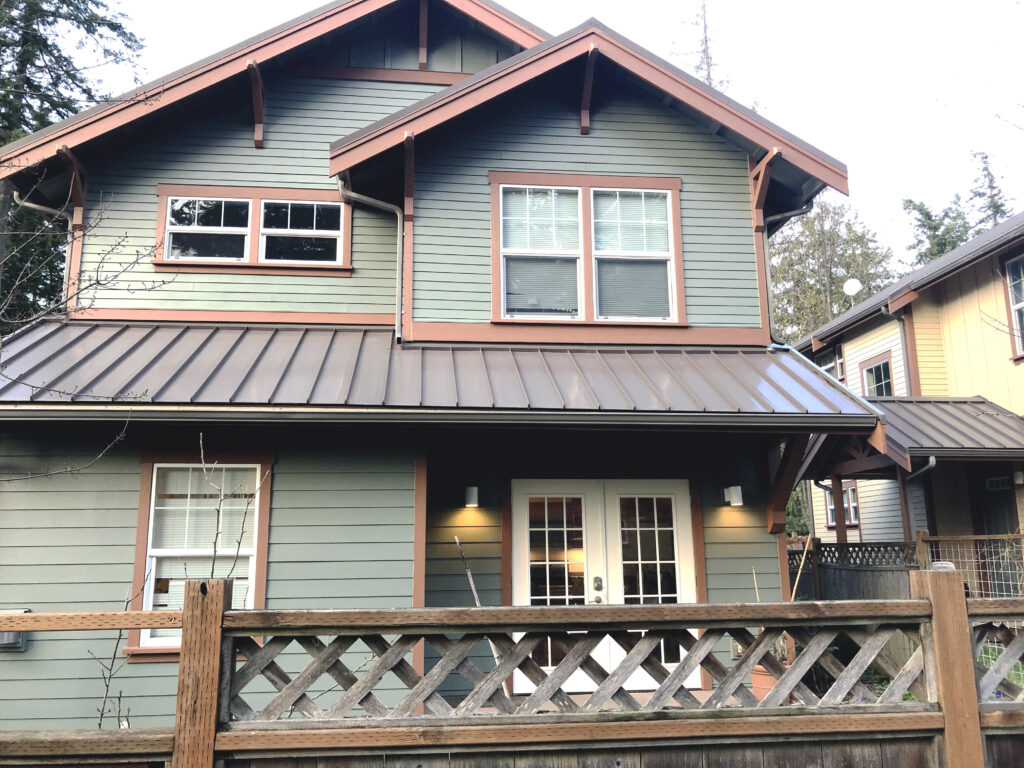 Eastsound
$213,840
4 Bedroom
2 Bathroom
1,720 Sq. Ft.
Four bedroom, two bath home located near schools, shopping, and Buck Field. House has an open living/kitchen area with wood floors, pantry, and separate laundry room.
49 Bonnie Brae Lane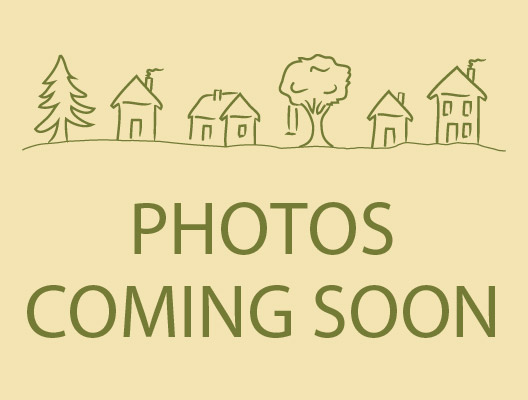 Eastsound
$178,000
3 Bedroom
1.5 Bathroom
1,114 Sq. Ft.
Sweet two-story home with three bedrooms and 1-1/2 bathrooms and an open, cozy living and kitchen area. Located close to town and schools in a quiet neighborhood with ample parking and access to walking paths to town. 
Interested in buying one of these OPAL homes? 
Contact us to arrange a tour.
OPAL works with qualified buyers to find financing. We can help with debt and credit issues.
OPAL Community Land Trust • 286 Enchanted Forest Road • PO Box 1133 • Eastsound WA 98245 • 360.376.3191