New Listing:
32 Pooh Place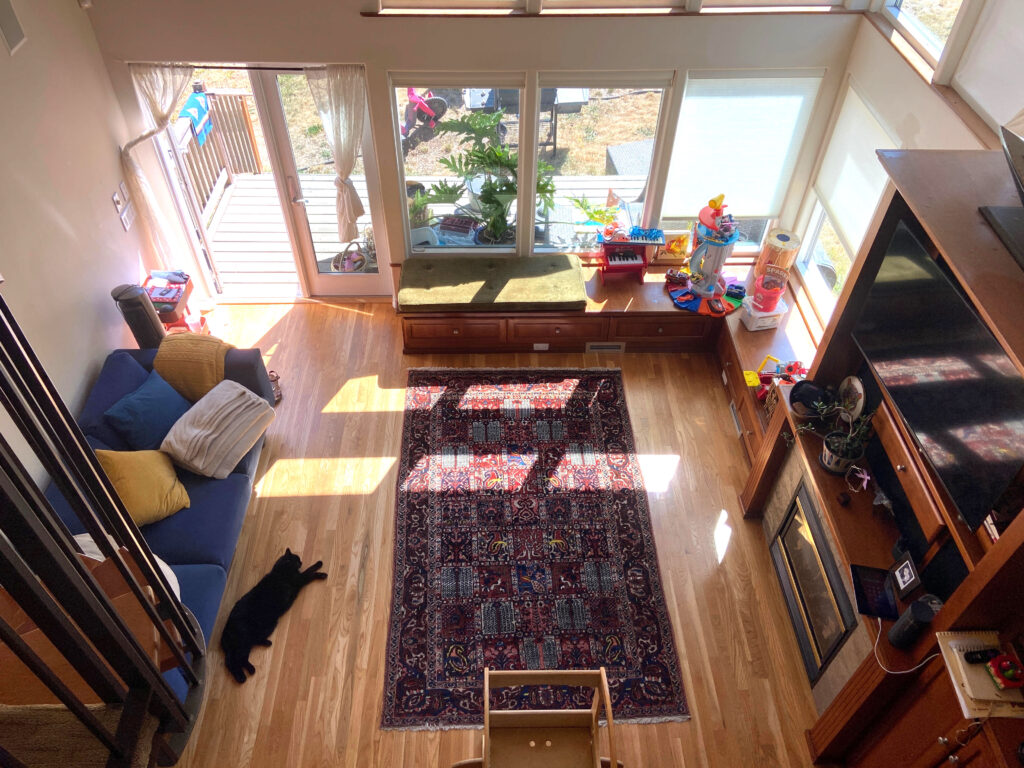 Eastsound
$232,300
2 Bedroom
2 Bathroom
1,040 Sq. Ft.
Originally built in 1926, this home was moved from its historic site, on the waterfront in West Seattle, to its current location in June of 2015. Beautifully sited in its new location, the home takes advantage of sunlight year-round with a wall of windows on the southwest side. The home has been remodeled twice since its original construction and now boasts hardwood floors, granite countertops, stainless steel appliances and a gas fireplace. The main bedroom and a full bath are on the lower level, while a spiral staircase leads you up to a small loft and additional room that could be used for a bedroom or office. Connected to Eastsound Sewer and Water.
New Listing:
32 Mountain View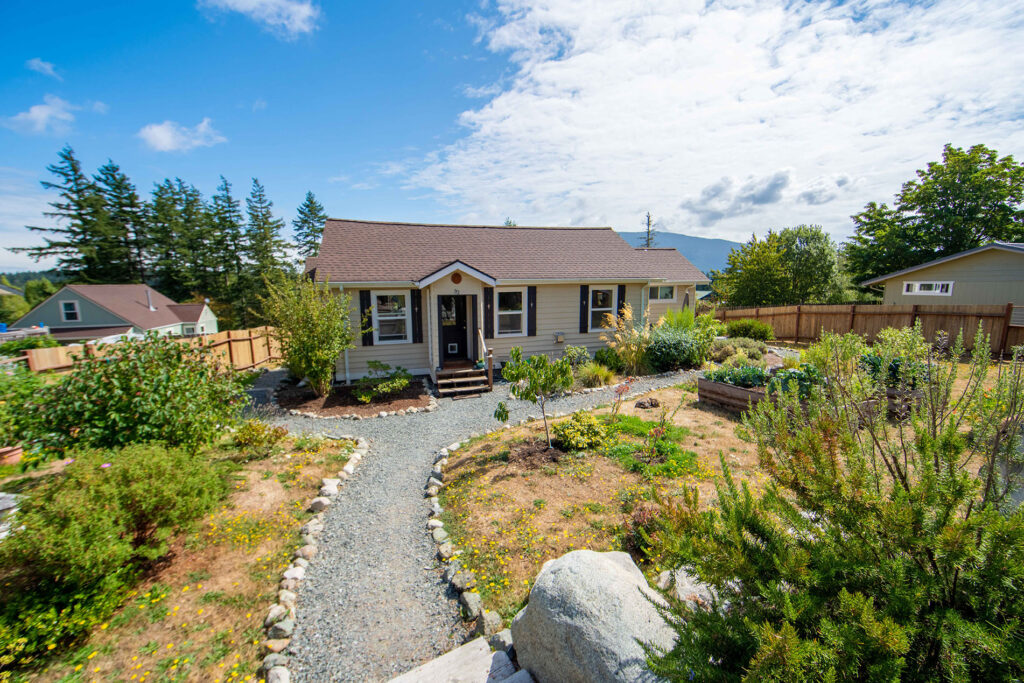 Eastsound
$188,245
1 Bedroom
1 Bathroom
888 Sq. Ft.
This charming, single story historic home was built in 1919 and moved from the Duwamish River in Seattle in 2014. Within its first year on Orcas, an addition was added to create a single private bedroom and new roofing was installed. Now sitting at just over 900 square feet, the open floor plan has been remodeled to include a small office/study with sliding doors. The 0.18-acre lot the home sits on has been fully fenced and attractively landscaped to include a small patio, raised garden beds and gravel pathways. Connected to Eastsound Sewer and Water.
Interested in buying one of these OPAL homes?
Contact us to arrange a tour.
OPAL works with qualified buyers to find financing. We can help with debt and credit issues.
OPAL Community Land Trust • 286 Enchanted Forest Road • PO Box 1133 • Eastsound WA 98245 • 360.376.3191