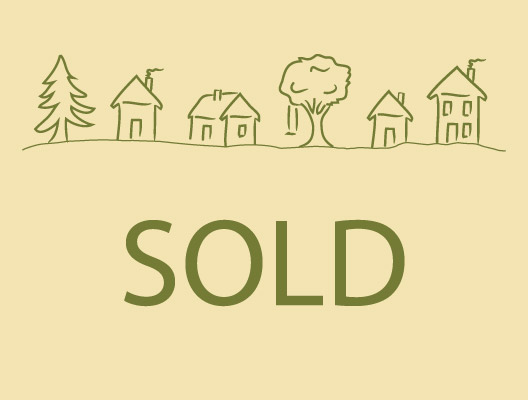 Wild Rose Meadow
$201,500
4 Bedrooms
2 Bathrooms
1720 Sq. Ft.

Four bedroom home in Wild Rose Meadow
Beautiful house offers an open floor plan and south-facing living / dining / kitchen area.  Hardwood floors, propane fireplace, laundry room and ground-floor bedroom and bath.  The second floor has a master bedroom with a walk-in closet and two other bedrooms.   Priority is given to households of three or more.  If you are interested, please call Morgan Meadows at 360-298-2128 to set-up a time to take a look.
Interested? Please call OPAL at 376-3191.