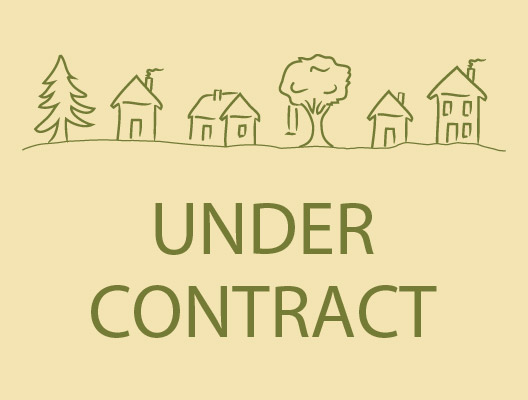 Eastsound
$232,300
2 BR
2 BA
1040 Sq. Ft.

Originally built in 1926, this home was moved from its historic site, on the waterfront in West Seattle, to its current location in June of 2015. Beautifully sited in its new location, the home takes advantage of sunlight year-round with a wall of windows on the southwest side. The home has been remodeled twice since its original construction and now boasts hardwood floors, granite countertops, stainless steel appliances and a gas fireplace. The main bedroom and a full bath are on the lower level, while a spiral staircase leads you up to a small loft and additional room that could be used for a bedroom or office. Connected to Eastsound Sewer and Water.
Interested in buying an OPAL home?
Click here
to start the application process.