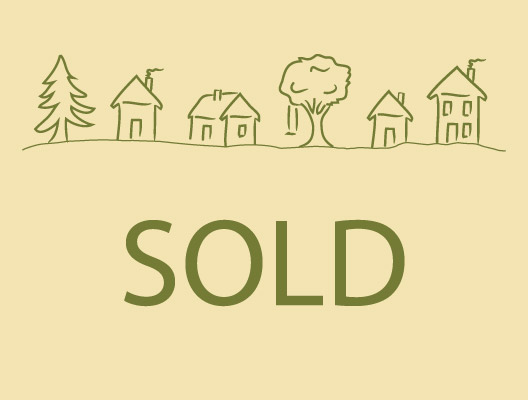 Eastsound
$205,000
3 Bedrooms
2 Bathrooms
1500 Sq. Ft.

From Lake Union to Eastsound
Warm and inviting, this single-story house will be relocated on Orcas Island.  Hardwood floors throughout the house.  Open floor plan with south-facing kitchen and dining area.  Features cedar shake siding, a wood stove and electric baseboard heating.  Priority is given to households of two or more.  This home is available to households earning more than 80% of Area Median Income, as well as  households below that threshold.
Interested? Please call OPAL at 376-3191.