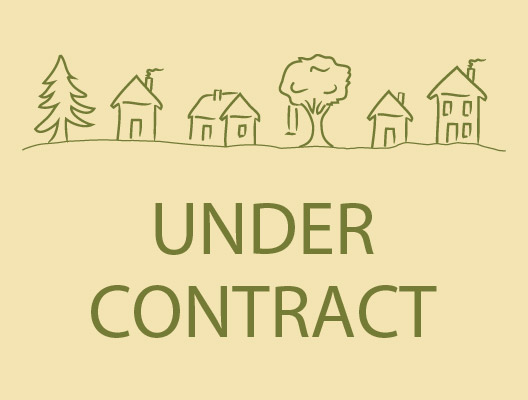 Opal Commons
$152,000
1 Bedrooms
1.5 Bathrooms
816 Sq. Ft.

New listing — 7 Opal Commons
Sweet 816 square foot Opal Commons home is for sale.  Two stories with an open kitchen, 1 bedroom and 1.5 baths.  Currently being renovated.  When complete, will boast a new metal roof, new paint inside and out, new flooring, a ductless heat pump and a new cook stove.  Interested?  Email Lisa at opalclt@opalclt.org to set-up  a time to take a look.  This house is limited to buyers earning 80% of the Area Median Income (AMI) or less.      
Interested? Please call OPAL at 376-3191.