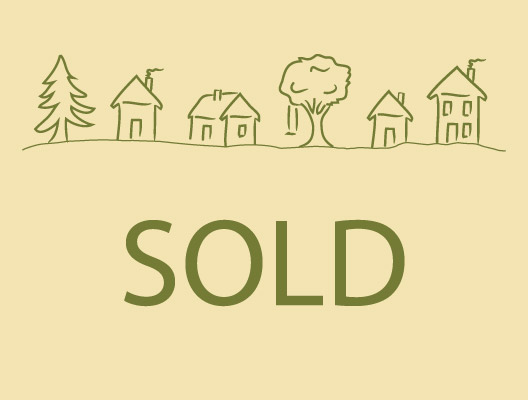 Opal Commons
$157,000
2 Bedrooms
1 Bathrooms
1004 Sq. Ft.

Two story, 2 bedroom, 1 bath home with an open kitchen, propane heat and a heat pump. South facing with nice size yard and beautiful landscaping. Please contact Stacy at 360-317-8822 to set up a time to take a look. This house is available to buyers of all incomes.
Interested in buying an OPAL home?
Click here
to start the application process.