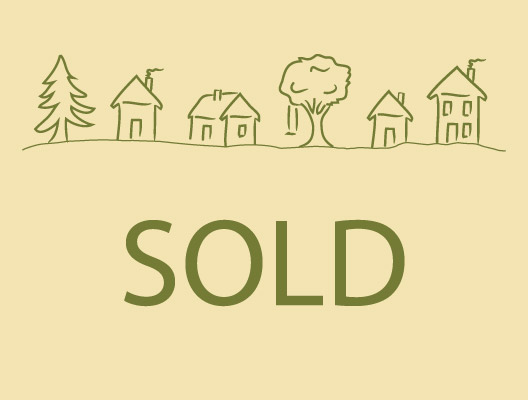 Wild Rose Meadow
$191,560
2 Bedrooms
1 Bathrooms
945 Sq. Ft.

Sweet 2-bedroom home in Wild Rose Meadow
Beautiful house with fully-fenced yard in Wild Rose Meadow neighborhood.  Close to UW Medicine, Orcas Center and dog park.  Single story with an open floor plan and south-facing living / dining / kitchen area.  Hardwood floors and a propane fireplace.  Please email Jeanne Beck at jeanne@opalclt.org to set-up a time to take a look.  Note that this house is limited to buyers earning less than 80% of Area Median Income, adjusted for household size.
Interested? Please call OPAL at 376-3191.