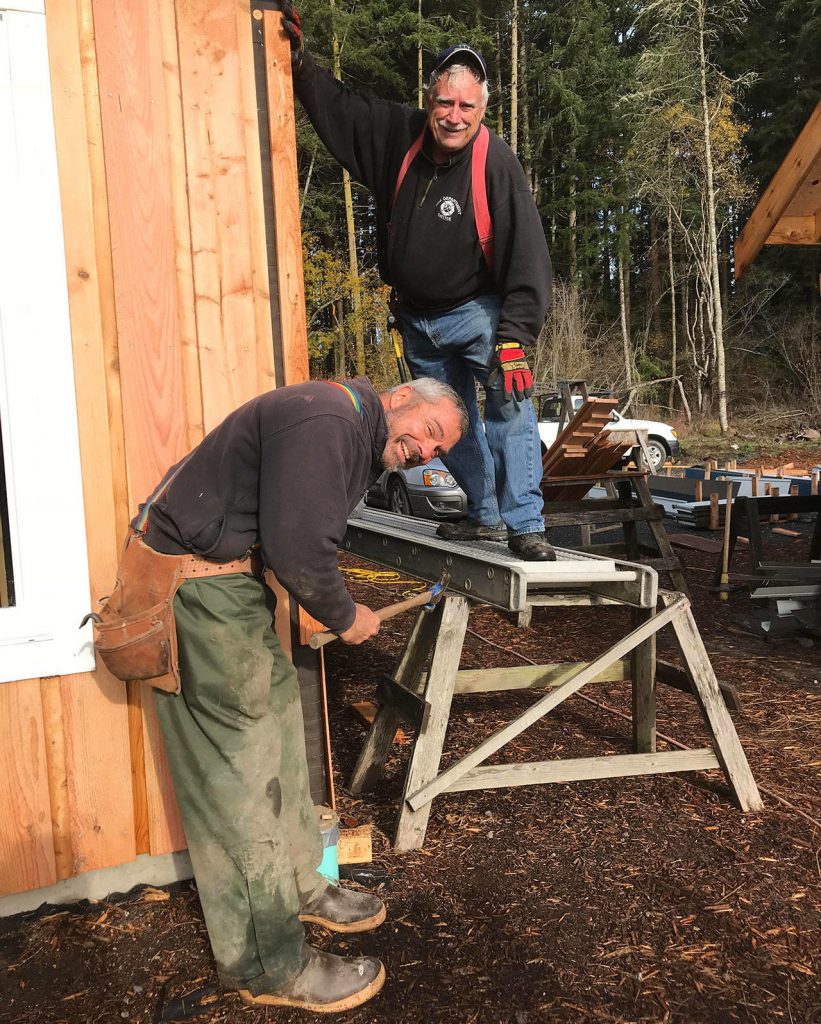 Last year, the groundwork for a solution to the housing crisis in San Juan county was laid when voters approved a tax to fund affordable housing projects. Local nonprofits, which already help to solve the housing crisis, are considering requesting funds to provide more reasonably-priced residences in the county.
OPAL Community Land Trust Executive Director Lisa Byers said staff plans to apply for REET funds for its 45-unit rental property on North Beach Road on Orcas. The site, called April's Grove, will consist of studio, one-bedroom, two-bedroom and three-bedroom townhomes. Construction is scheduled to start in 2019.
To read the full article from the Islands' Sounder click here.