Northern Heights Apartments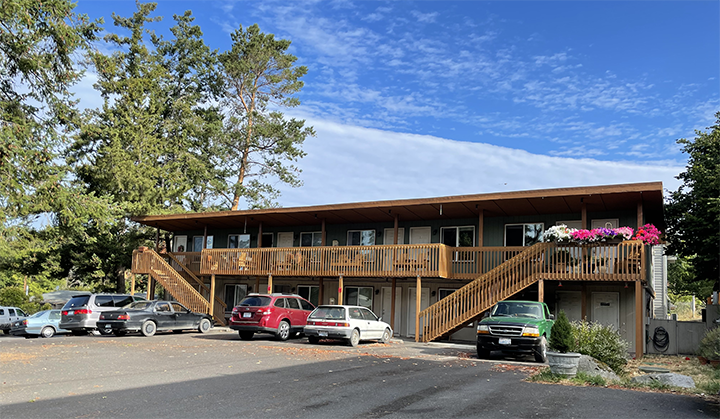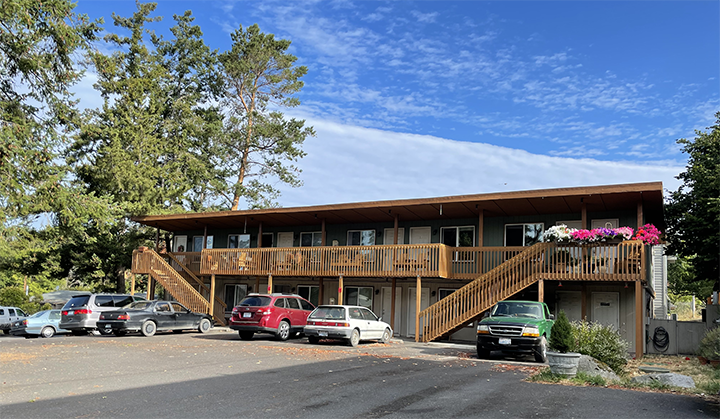 Thanks to the support of many islanders, the Northern Heights Apartments across from the library will continue to be year-round and affordable rental housing.
OPAL Community Land Trust purchased the apartment building in Spring 2022 and has begun to renovate the property. Current tenants are able to stay onsite during the work, as it is not overly disruptive.
Thanks to the Orcas Island Community Foundation's pledge of grant funding; San Juan County's increase in their grant to the maximum allowable amount; and hundreds of islanders, these 12 apartments will also be available to people with a wider range of incomes.
OPAL is extremely grateful to the Orcas Island community who continue to show a strong dedication to solving the local housing crisis and the importance of keeping island residents in their homes.