The Pea Patch Property
An Island Collaboration
The Orcas Island Community Foundation has launched a $250,000 match campaign to get over the finish line for funds needed to purchase the property. Gifts will be matched 1:1.
Donations can be made directly to OICF either in person, by mail, or through GiveOrcas.org.
OPAL is working with the Orcas Island Community Foundation, the Food Bank, the Community Resource Center and the Coalition on Homelessness on Orcas to convert the last portion of the Lavender Family Farm into a community resource that answers the needs of islanders with low incomes.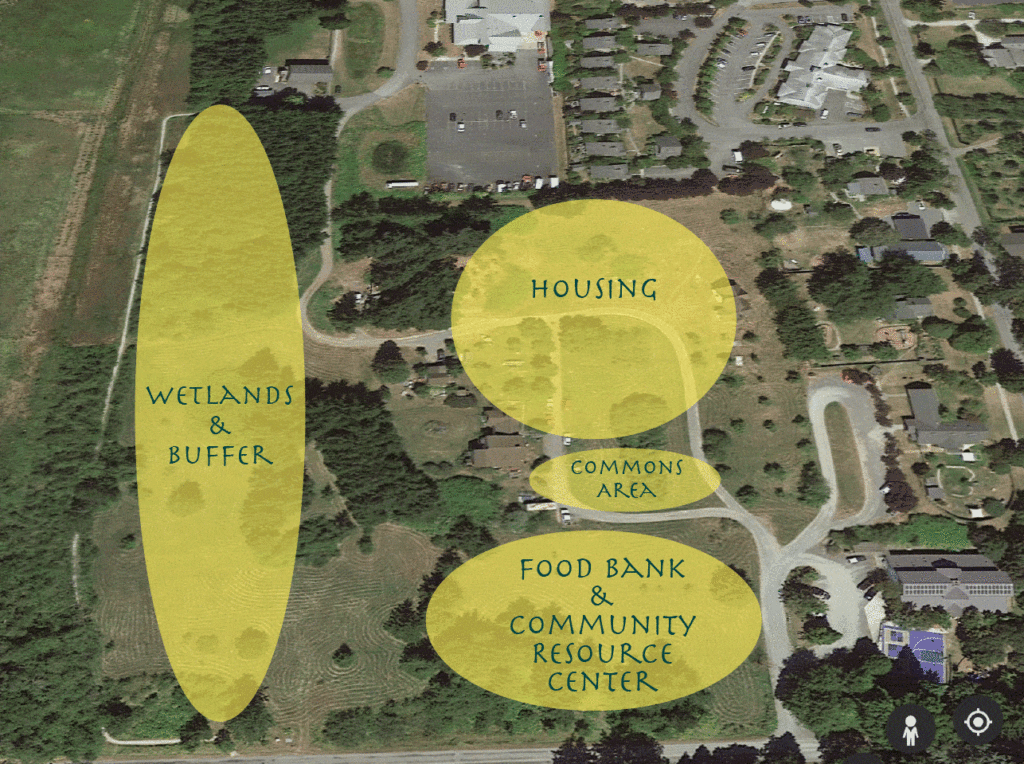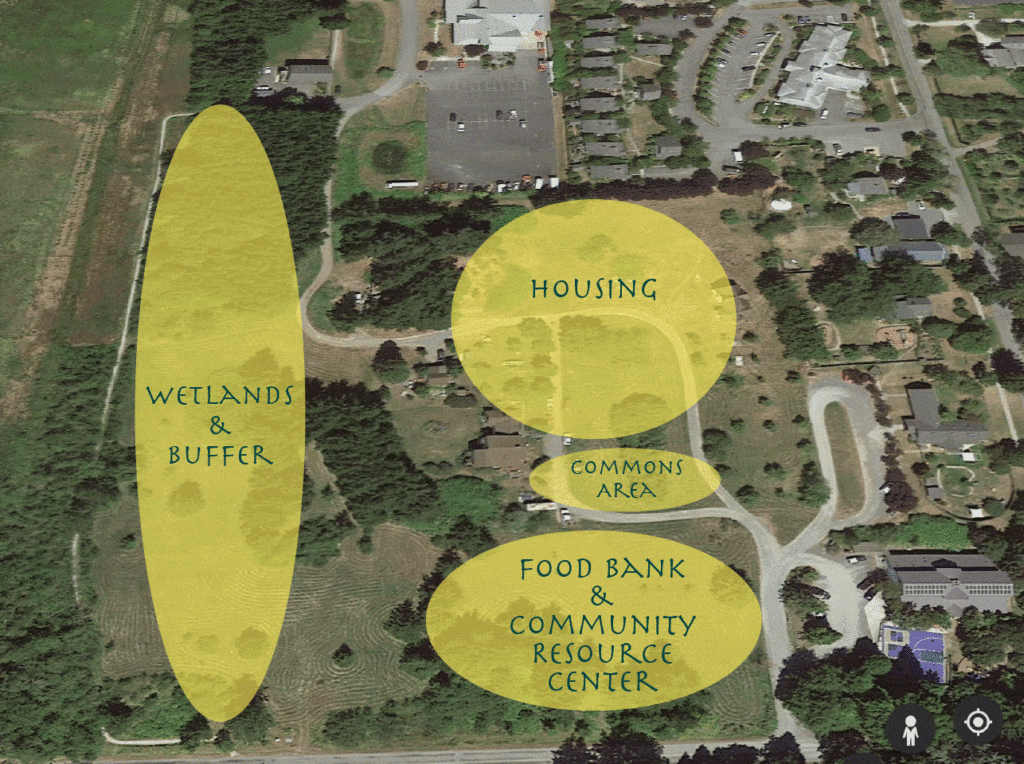 This 11-acre property will be owned by OPAL and will be the future location of a community campus. Part of the land will be leased to the Orcas Island Food Bank and the Orcas Community Resource Center for their offices and facilities.
On another portion of the property OPAL will build affordable rental homes. More than half of the property will remain open space with wetlands and buffer areas.
There will be cost efficiencies in building everything at once, with construction funding coming from county, state and federal programs as well as private foundations and individuals.
This is needed, it's collaborative and it will improve life on Orcas Island for everyone.

Lisa Byers, Executive Director
To learn more about the project, contact Lisa Byers at 360-376-3191.