It's part celebration and part demonstration.
Join us on the Village Green for OPAL's Picnic and Rally on Wednesday, July 12, at 5:00 pm.
Affordable housing is Orcas Island's most critical need. Come show your support and share your ideas.
We're offering yummy picnic food and beverages provided by Orcas Village Store for $5 per person or $20 per family.
Enjoy music by Turtleback Brass, games, booths and speakers. Take a walking tour of the proposed April's Grove rental neighborhood.
Sponsored by: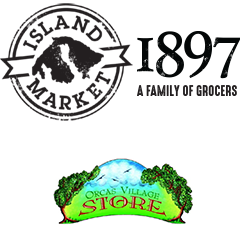 Island Market, a Family of Grocers Since 1897
Orcas Village Store
San Juan Propane
Islanders Bank
Nickel Bros.
San Juan Insurance
Washington Federal Bank
The Exchange / Orcas Recycling Services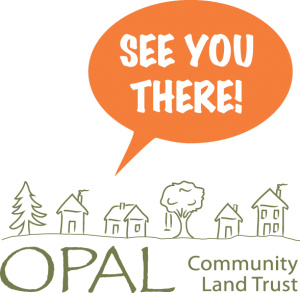 Save
Save
Save
Save
Save
Save
Save
Save
Save
Save
Save
Save
Save
Save
Save
Save
Save