Upcoming Events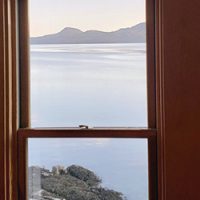 OPAL Annual Meeting
Wednesday, April 22, 2020 | 5:00 p.m.
Join us online for the OPAL Annual Meeting to hear an update on April's Grove and OPAL's other activities.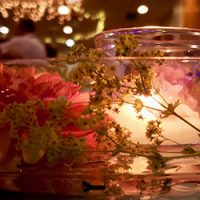 A Gala OPAL Evening
Saturday, June 27, 2020 | 7:00 p.m.
Save the date – Saturday, June 27 – for a Gala OPAL Evening. Check back here for more details and to purchase tickets as the event date approaches.