Latest House Arrives from Lake Union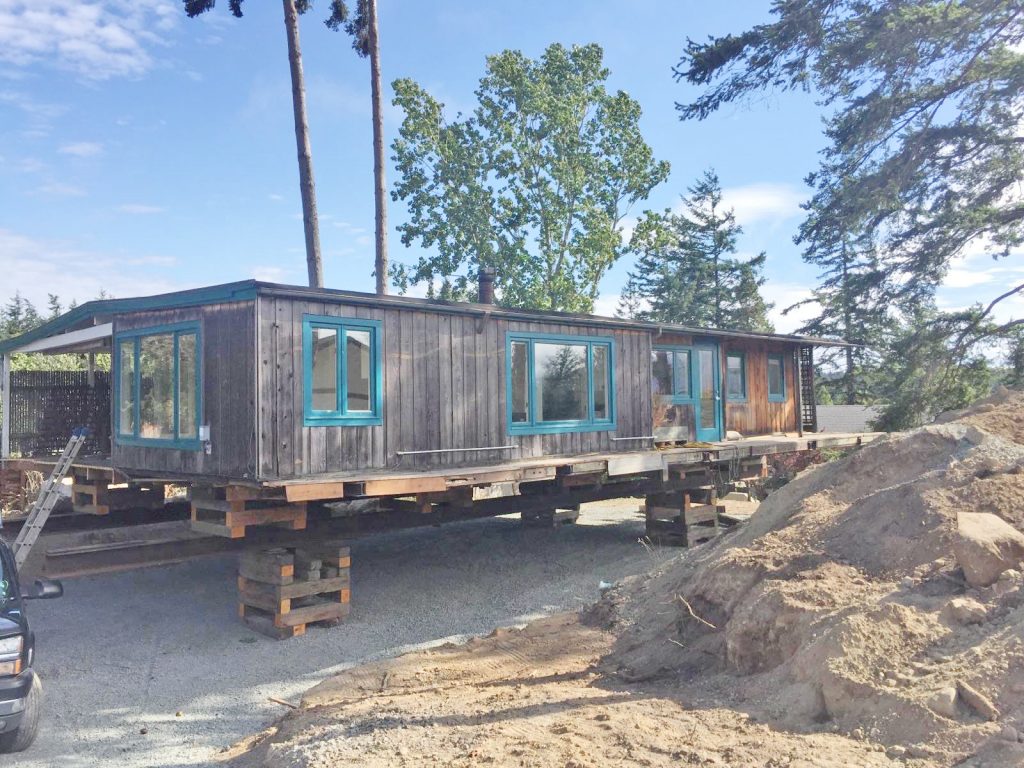 OPAL's eleventh "recycled house" arrived on island August 17th.  Previously, it was located on Lake Union in Seattle, where Peter Erickson and Brigitte Bertschi raised their family.  After learning about OPAL's history of relocating houses, they decided to donate their much-loved home, along with funding to help pay for the move.  Peter and Brigitte are delighted to know that it will become a home for another family.
Look for the house at 54 Mountain View Street in Eastsound.