Almost two months after it was announced that the nonprofit OPAL Community Land Trust would have the first opportunity to raise funds to move the Edith Macefield House from its current location in Ballard to Orcas Island, OPAL has ended efforts to raise the required funds. OPAL had hoped to renovate the house in order to provide a permanently affordable home for a family in need. Regretfully, that will not come to pass.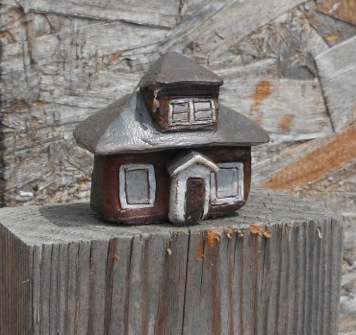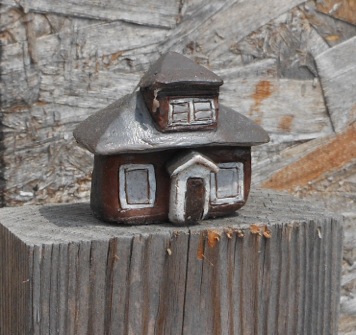 "We were excited by the potential of having Edith's home provide permanently affordable housing, but there were not enough donations to our online campaign or through personal appeals to make this happen," said Lisa Byers, OPAL executive director. "We are sad to not be the ones who will care for this house into the future, and thereby honor Edith's legacy of scrappy independence."
The current owner of the property has offered the opportunity to another interested party in an effort to ensure that the house does not face demolition. The owner is committed to finding a location where the structure can become a home for a local family.
Incorporated in 1989, OPAL serves 132 rental and ownership Orcas Island households and continues to accept applications from people who are not able to purchase a house in the traditional market.